Events
Events for inside the apartment community and surrounding areas are posted on an ongoing basis, please check back regularly for updates.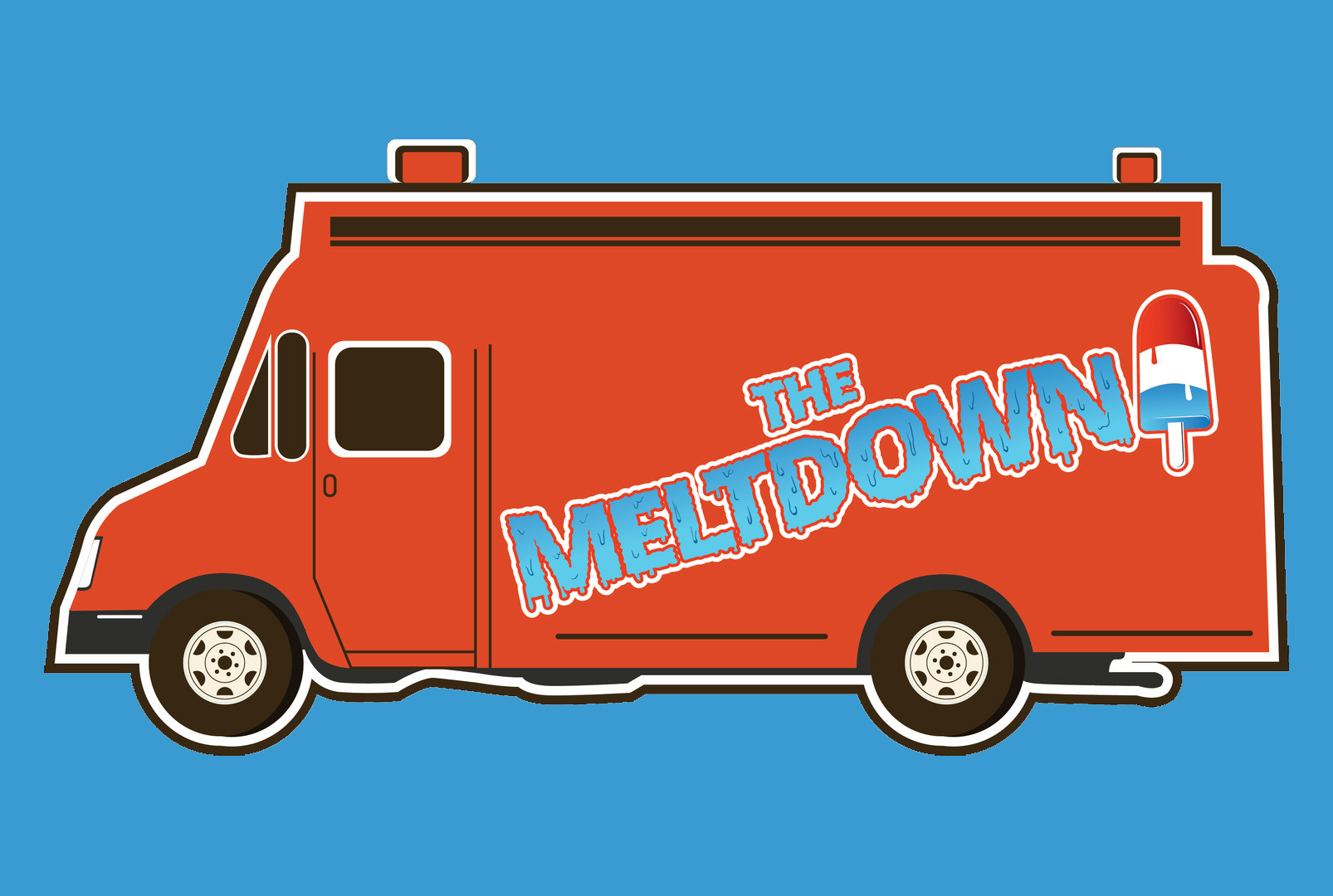 MeltDown Ice Cream
Thursday, June 8th
In front of the Lodge Clubhouse in the Summit Neighborhood starting at 3:30pm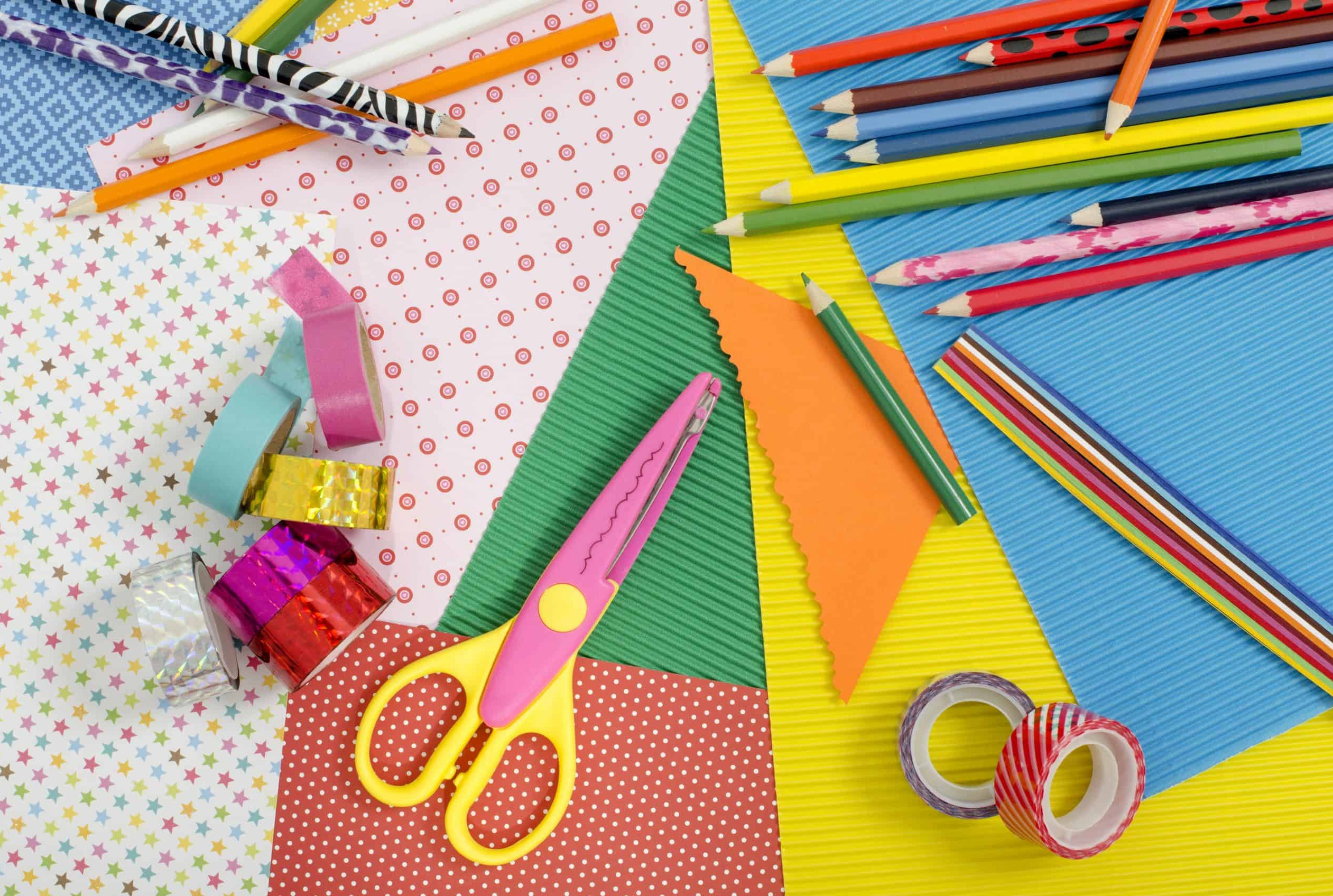 Lisa's Klubhouse Father's Day craft
Wednesday, June 14th
Starting at 5:00pm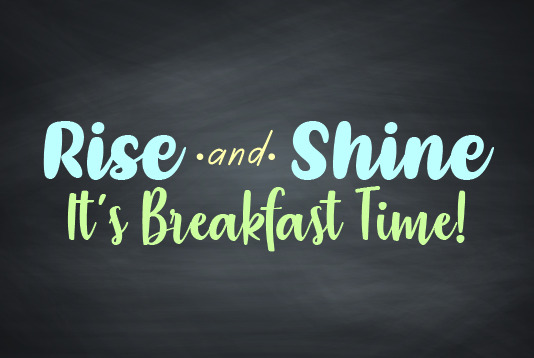 Continental Breakfast
Saturday, June 24th
in the Black Forest Clubhouse in the Incline Neighborhood starting at 10:00am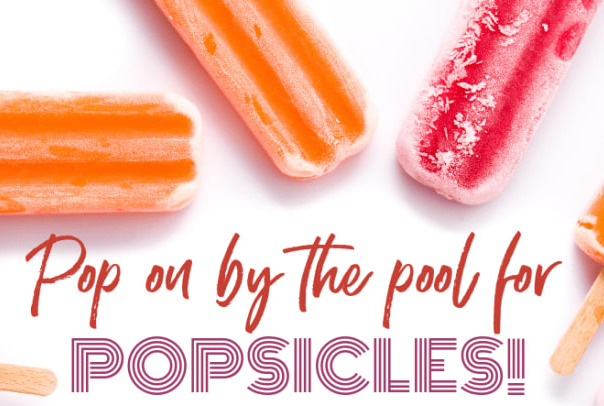 Popsicles by the Pool
Wednesday, June 28th
starting at 3:00pm at both pools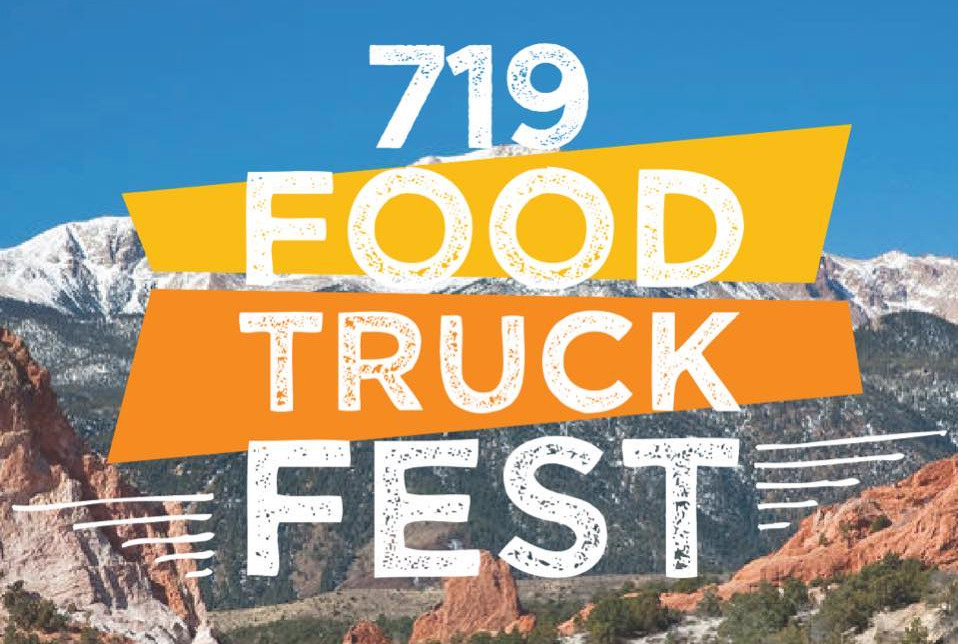 719 Food Truck Fest
Every Wednesday & Saturday 11:00am-3:00pm
Colorado Springs Baptist Church
5410 Woodmen Rd.
Colorado Springs, CO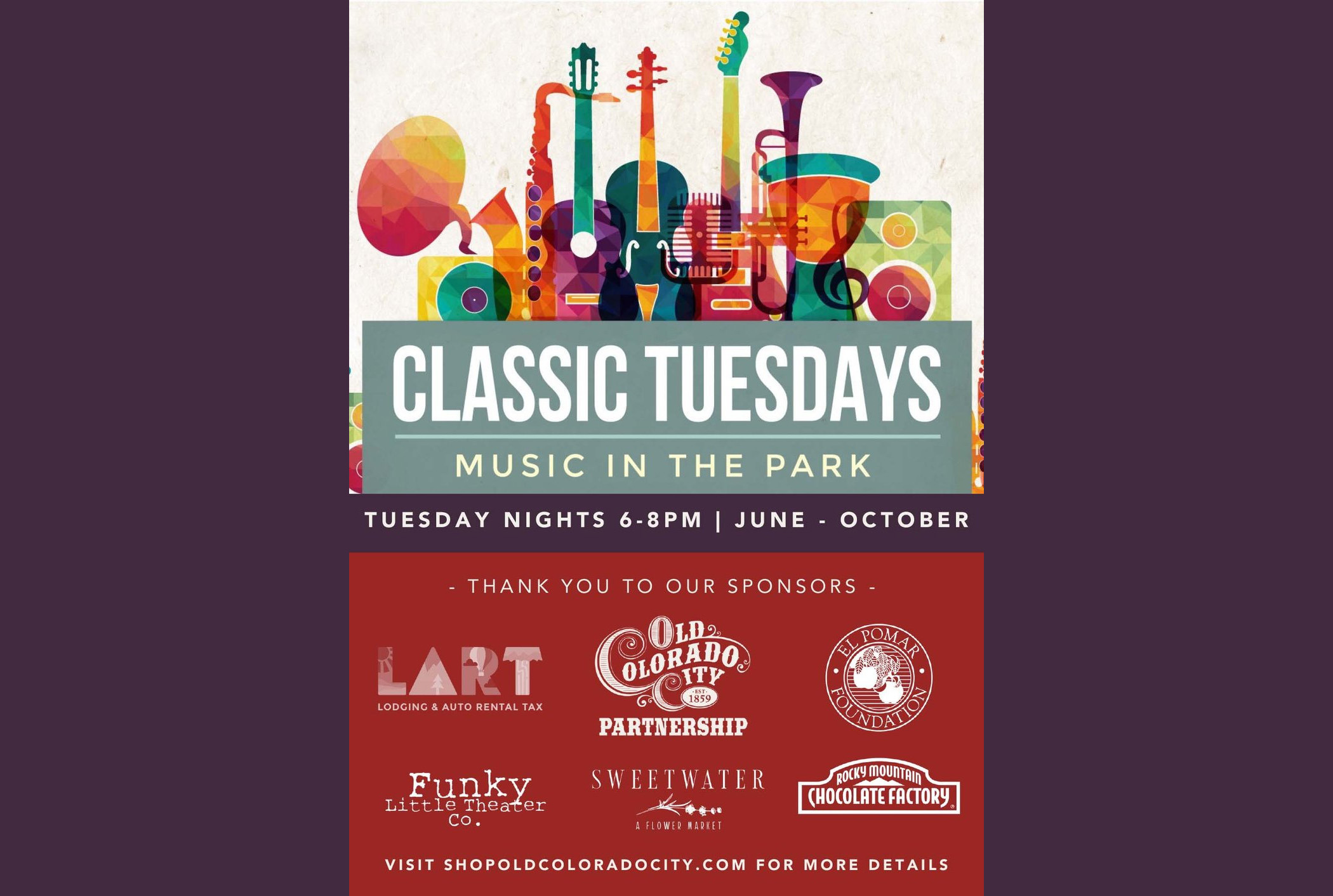 Classic Tuesdays Music in the Park
Every Tuesday from 6:00pm-8:00pm
in Bancroft Park
Grab some friends and family and come over to historic OCC with a chair and a picnic and enjoy classic music each week.