Events
Events for inside the apartment community and surrounding areas are posted on an ongoing basis, please check back regularly for updates.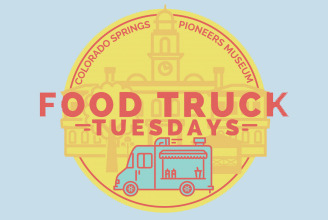 Food Truck Tuesdays
Every Tuesday thru October 25th - 11:00am–1:30pm
Colorado Springs Pioneers Museum
215 S. Tejon Street, Colorado Springs
This downtown favorite weekly offering will feature a total of twenty-four local food trucks on a rotating schedule throughout the season.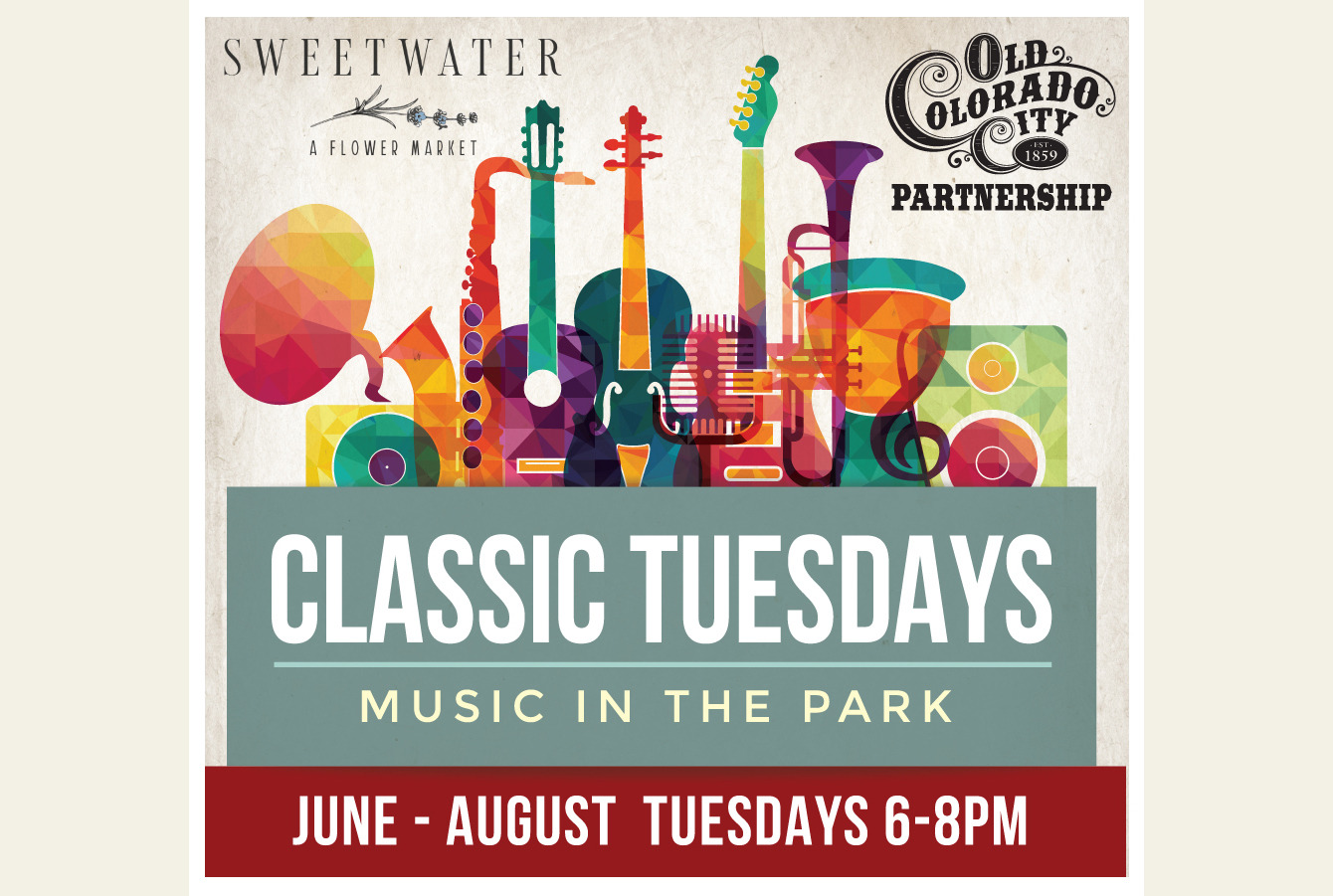 Classic Tuesdays Music in the Park
Every Tuesday from 6:00pm-8:00pm in Bancroft Park
Grab some friends and family and come over to historic OCC with a chair and a picnic and enjoy classic music each week.
July 26: Springs Contemporary Big Band
August 2: Duelin Satchmos
August 9: Hot Boots Band
August 16: Spiritwell
August 23: Edith Makes a Paper Chain with Orchestra
August 30: Sarah Groh (vocal, keys, bass, drums)- quartet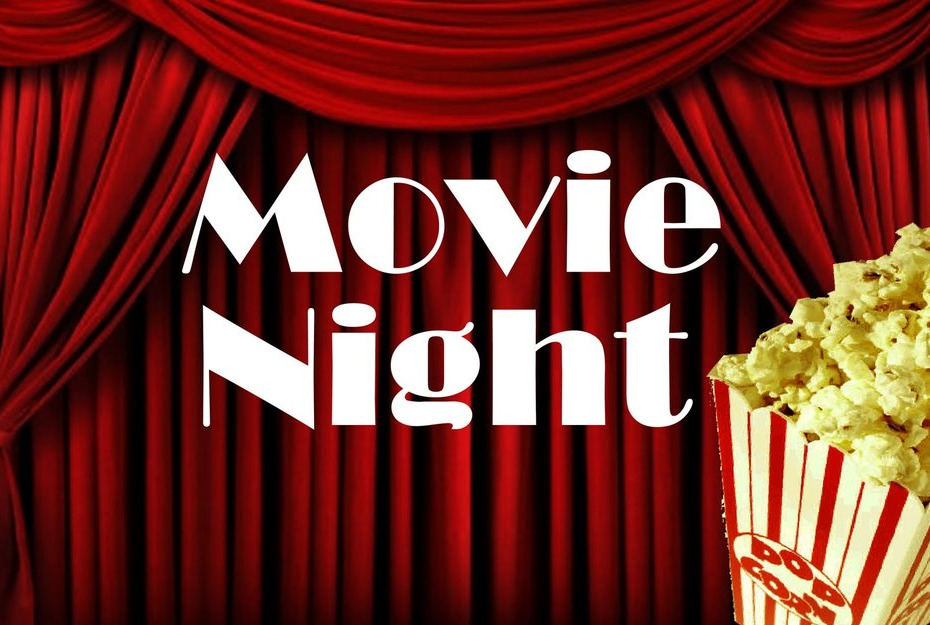 Lisa's Klubhouse movie night
Friday, August 12th - 5:00pm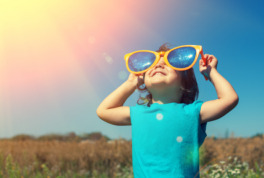 Kids' Morning Out: Soaking Up the Sun
Saturday, August 13th - 9:00am-1:00pm
Drop your child (ages 6-12) off at Bear Creek for the morning where they will learn about the mighty power of the sun through outdoor exploration, games, and hands-on activities. Lunch included.
Prepaid registration required.
$20 per child/$15 per member child
Bear Creek Nature Center
245 Bear Creek Road
719-520-6387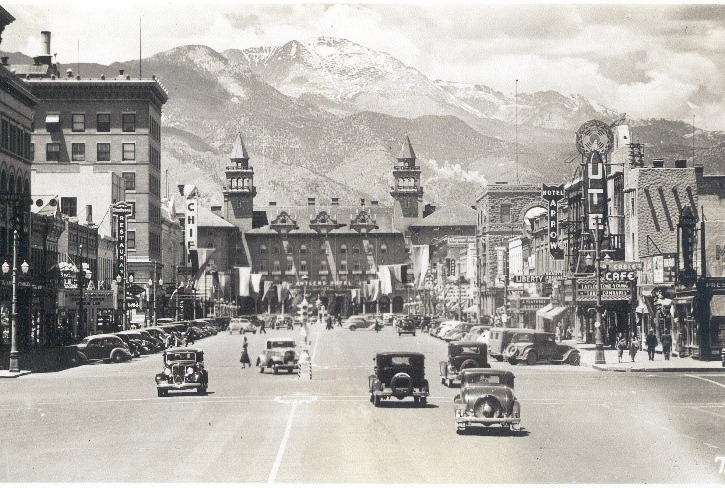 Making Memories Downtown History Stroll
Saturday, August 13th & 27th - 10:00am-11:30am
Saturday, September 10th & 24th - 10:00am-11:30am
Starts and Ends at Story Coffee Co.
120 E. Bijou St.
Located in Acacia Park
From the colorful displays of Hispanic heritage at La Fiesta Bonita in Acacia Park, to the anti-Vietnam War peace vigils held in front of the U.S. Post Office, history is made downtown. On this walking tour guests will explore the meaning of downtown for previous generations and in their own lives, as they consider stories of celebration and protest, identity and belonging, entrepreneurship, and carrying on beloved traditions.
$5/person
Contact: (719) 385-5637
Email: cospioneersmuseum@gmail.com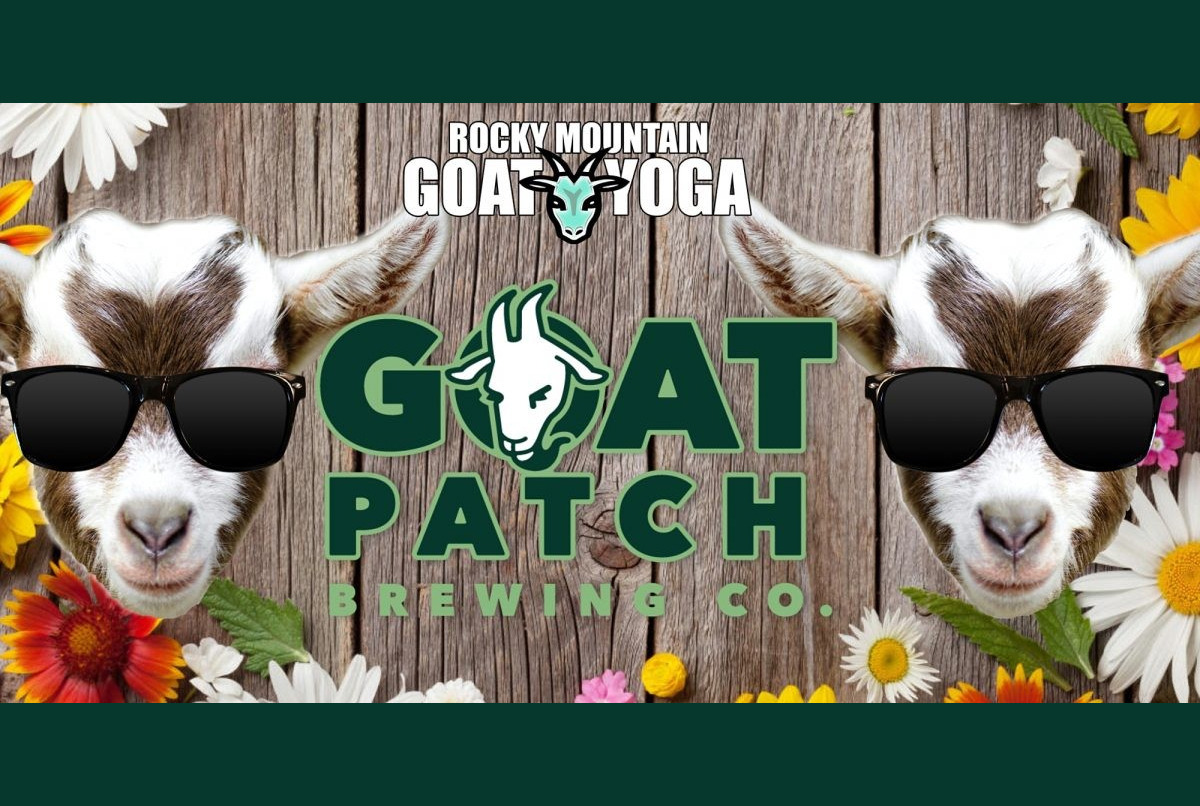 Goat Yoga
Sunday, August 14th - 10:00am-11:00am
Sunday, August 14th - 12:00pm-01:00pm
Sunday, August 14th - 02:00pm-03:00pm
Goat Patch Brewing Company
2727 N. Cascade Avenue, #123
Rocky Mountain Goat Yoga and The Goat Patch Brewing Company are bringing goat yoga back to Colorado Springs!
A complimentary $3 off coupon for a beer straight from Colorado Springs very own Goat Patch Brewing Company will be given with each goat yoga ticket purchase, so get ready to start your Sunday out just right with some downward facing goat and a bottoms up with the best beer in town!
Our events proceed with a 45 minute goat yoga lesson and end with a 15 min decompression for our guests & goats. The guests can pet the goats, hold the goats and just spend time loving the gift of these cute and innocent animals. This is also a great time for guests to capture their moments on camera. The guests want their friends to see their interaction on social media. This a great time to capture the moment!
$30/person
Contact: (719) 471-4628
Email: averee@goatpatchbrewing.com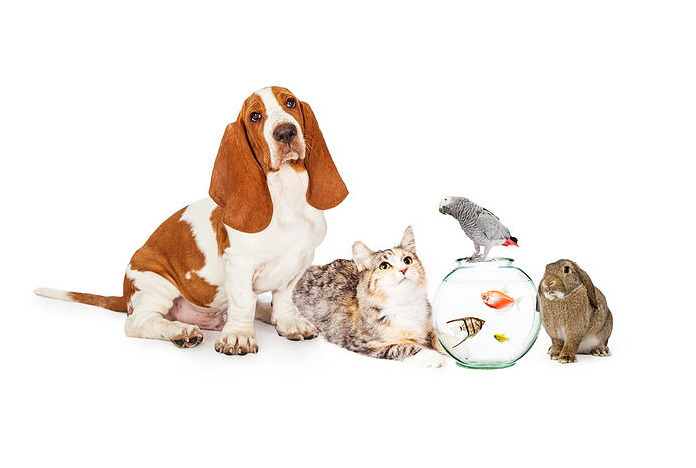 Pet Portraits
Tuesday, August 16th - 4:30pm-6:30pm
Incline Neighborhood Clubhouse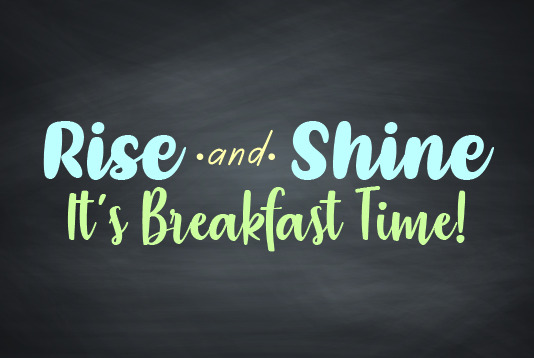 Continental Breakfast
Saturday, August 20th - 10:00am
Incline Neighborhood Clubhouse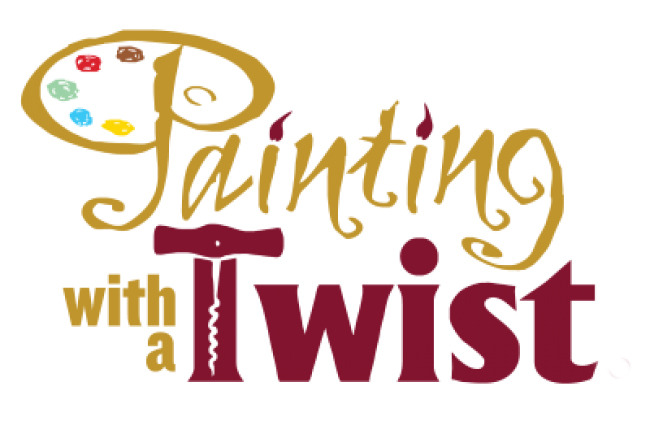 painting with a twist
Thursday, August 25th - 5:30pm
Incline Neighborhood Clubhouse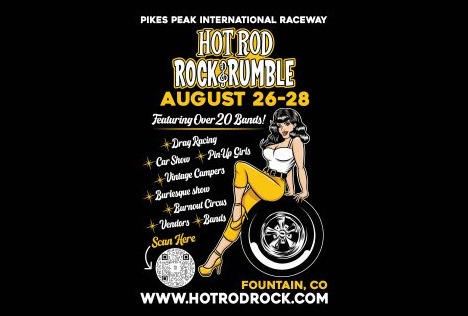 Hot Rod Rock & Rumble
Friday, August 26th-Sunday, August 28th - 9:00am-11:00pm each day
This Rockabilly festival features a pre-'76 car show, drag racing, burnout and flamethrower contests, onsite pinstriping, pin-up contest and multiple Genuine American Music bands performing live on multiple stages.
Onsite camping is available to enjoy an entire weekend of entertainment in the Rocky Mountains.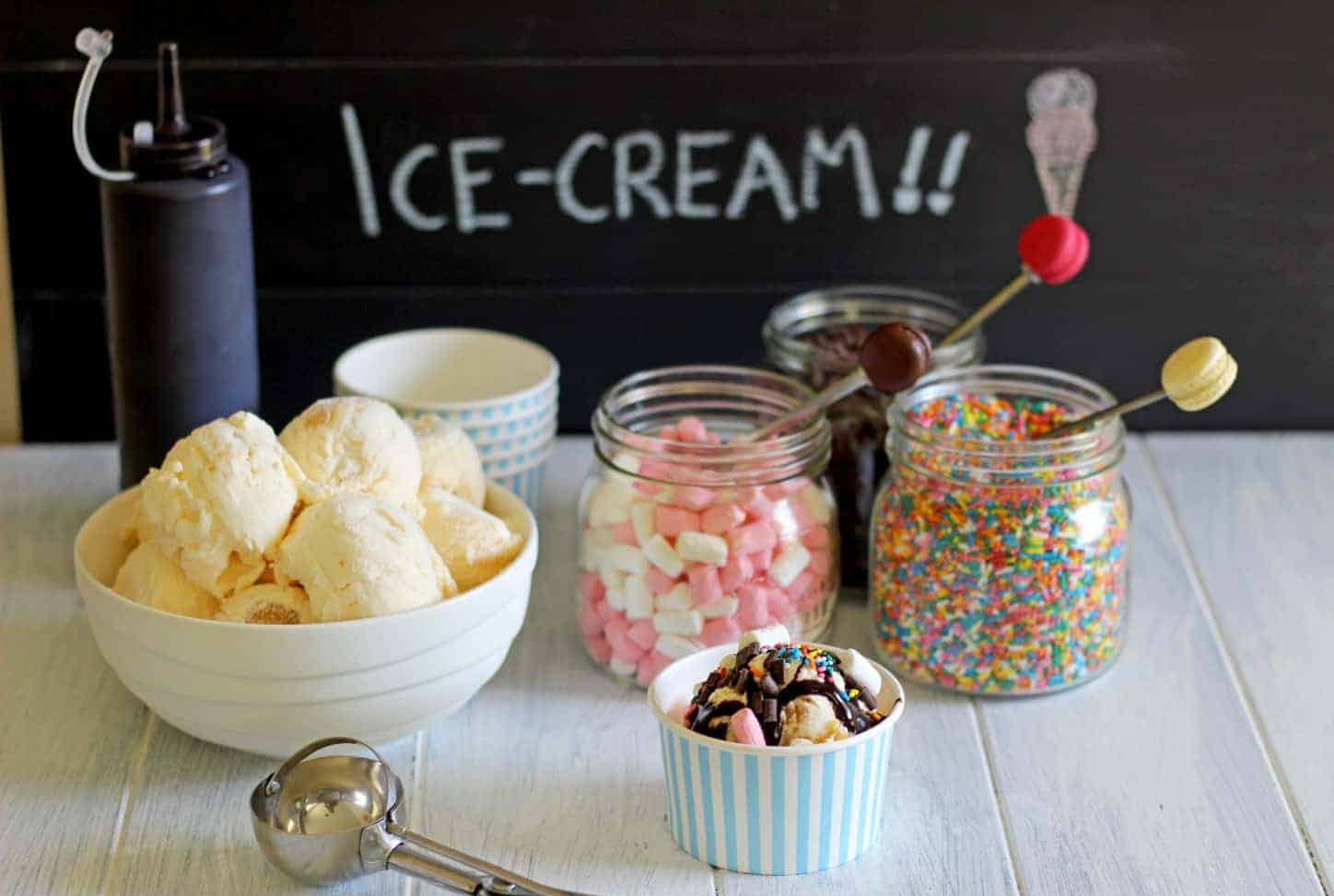 Lisa's Klubhouse Sundae Bar
Saturday, August 27th - 2:00pm