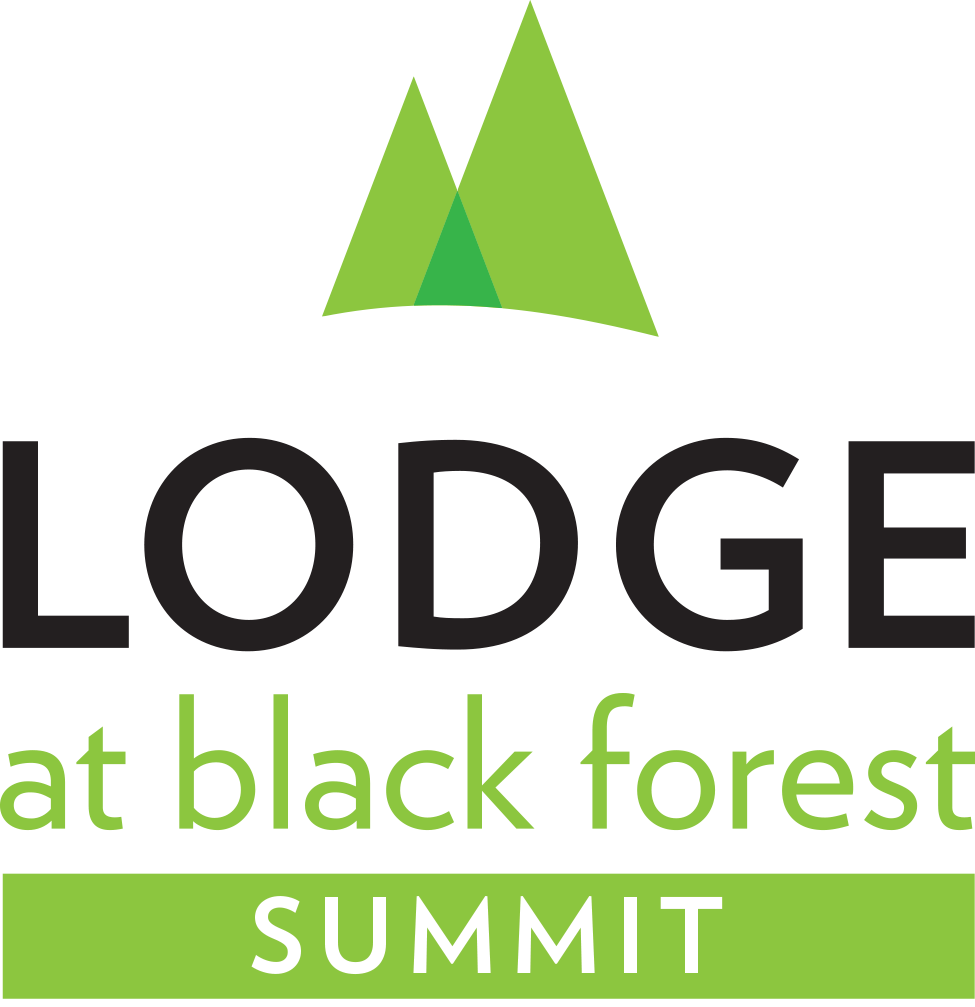 Summit
Welcomes You!
Kick Off Your Boots, Bring Your Rocky Mountain Soul
SUMMIT, a neighborhood within the Lodge at Black Forest community. is a fusion of altitude and attitude. Our "Yes I Can" service, the pledge of every staff member, invites you to kick off your boots and bring your Rocky Mountain soul.
When it's all been said about the Springs, about being the #1 Best Big City…when you've conquered back country trails and carved through high mountain powder, home should be just as exhilarating. SUMMIT, has everything for the adventurous, hard-working, hard-playing spirit – a top location and amenities designed to let you enjoy everything the Springs has to offer. Or just unplug, kick off your boots and relax…SUMMIT, has something for you.
Meet new and old friends at High Grounds Gourmet Coffee and Tea Café and enjoy all that the clubhouse offers – a club room with a massive stone fireplace, a cyber lounge, fitness center and cardio theater.
Features & Amenities
Your vistas will expand here, because you are welcome to enjoy all the amenities found within the entire Lodge at Black Forest community.